ATTENTION ALL GIRLS AND LADIES: if you walk from...
I will always reblog things like this, it won't ruin your blog or the look of it, and this could potentially save a life.
Six websites I go to when I am upset:
acurlyheadedman: 1) When I am disgruntled  2) When I need a quiet place  3) When I want everything to be okay 4) When I need a hug 5) Just click this.  6) When I need to calm down.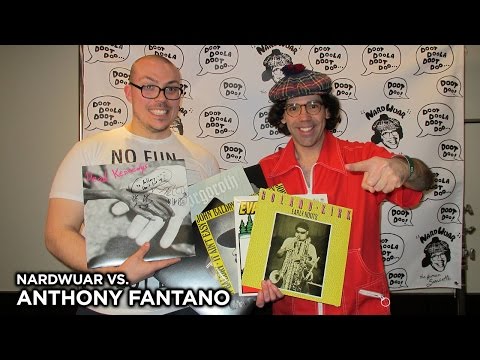 3 tags
3 tags
3 tags
8 tags
4 tags
2 tags
3 tags
3 tags
3 tags
1 tag
Feeling Like A "One Man Wolf Pack"
3 tags
3 tags
4 tags
1 tag
3 tags
4 tags
1 tag
2 tags
3 tags
3 tags
4 tags
3 tags
8 tags
2 tags
3 tags
I Haven't been on tumblr forever, it feels so weird lol
Titanium: You ever listen to something so good... →
Yes I Know that exact feeling I just was never able to put it into words the—0cean: You ever listen to something so good that it just.. makes… you… so… happy.. and you don't know WHERE to put those feels, so you go around rambling it to your friends or sharing on facebook and when people don't respond immediately you get all pissed off and feel sorry for them because they…
3 tags
3 tags
2 tags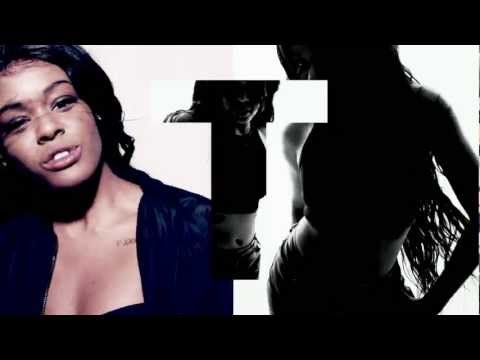 1 tag
3 tags
2 tags
2 tags
3 tags